First Cigar "Toscano" contest 21 March 2003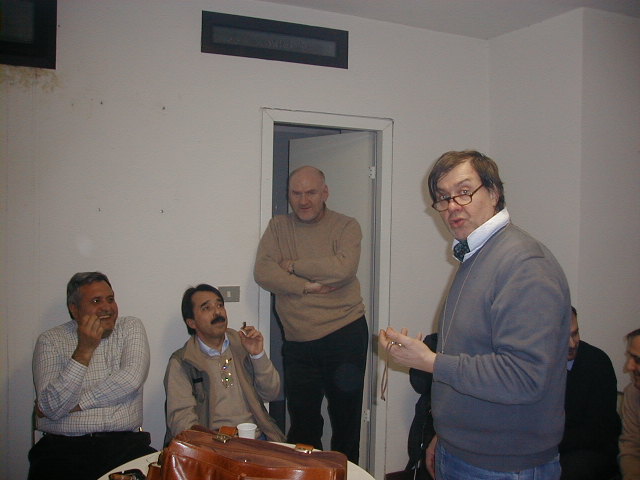 The winner has smokes the TOSCANO for 1h,07',41" Mr Pierin Pendolino 61.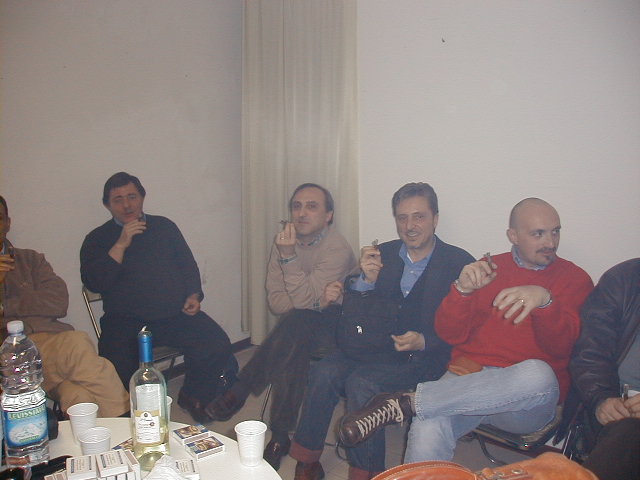 Second place Prof.Lena*Auguso with 1h,06',37".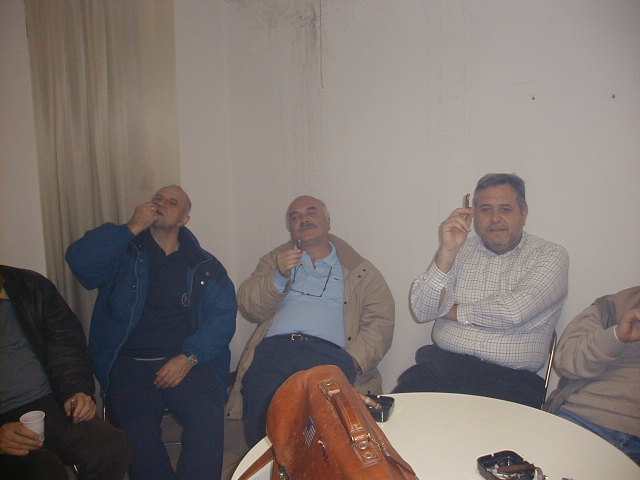 Third place Gianluca Cuzzani with 1h,06',20".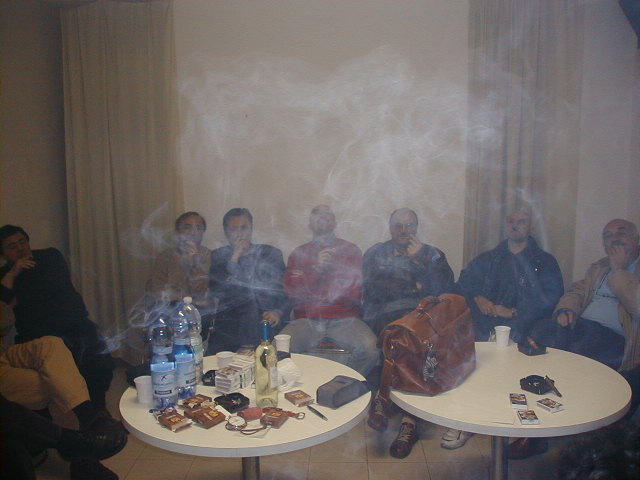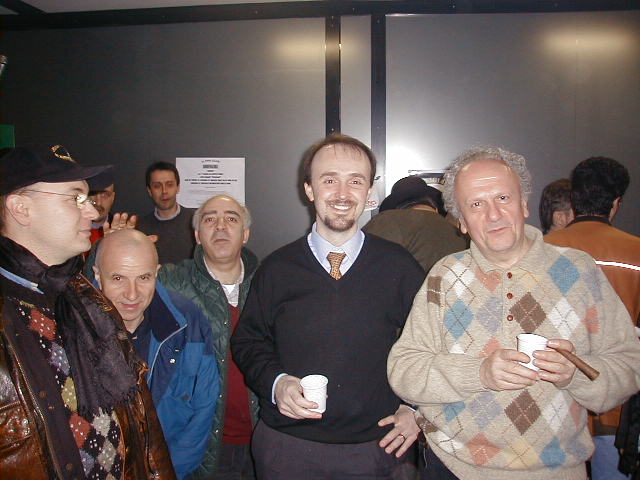 Following other 25 attendents.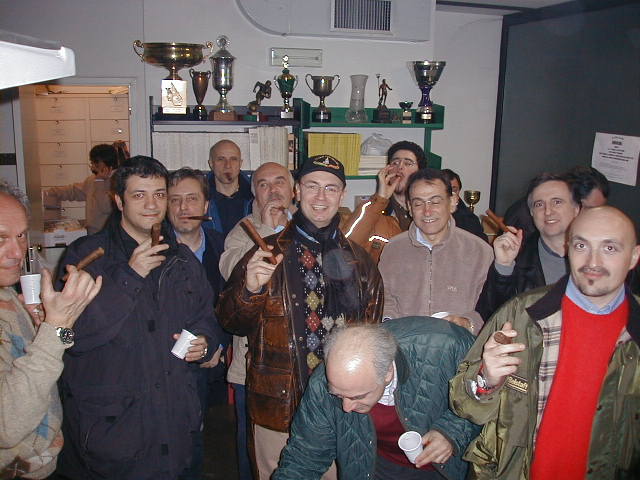 The meeting has been very nice and also i have presented news italians kind of TOSCANI and the nigth was ended with many Cubans cigar for all smokers and of course a great Buffet offered to the Club.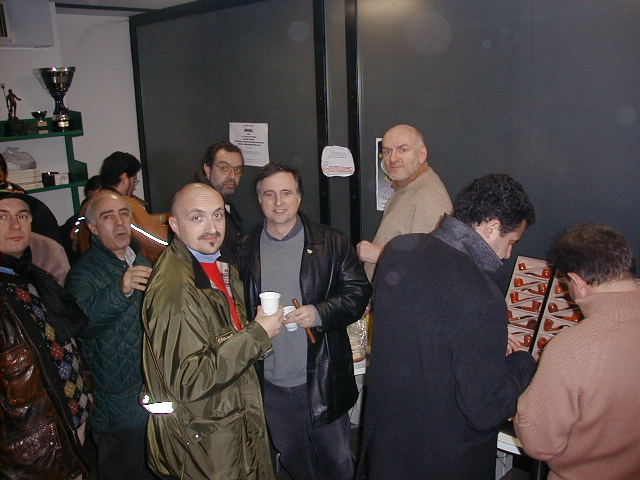 Hope you enjoy exploring these entries, if you want contact me, so feel free to send me E-mail! Send E-Mail to Alberto Bonfiglioli :tid0826@iperbole.bologna.it

Click here to Bonfiglioli Homepage.