! Made by Franco Silvestro 19 july 1995 thanks to Salvatore & AlBerto for scanning...>


Inside Bonfiglioli's laboratory....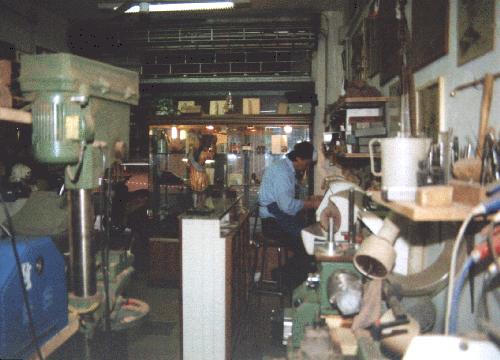 Click on image for next stage....
<! img border=0 SRC="http://www.dsnet.it/cgi-bin/cgi-gennaro/log.xbm?/home1/bonfi/log/lavd.log">

Hope you enjoy exploring these entries, if you want contact me, so feel free to send me E-mail!
Send E-Mail to Alberto Bonfiglioli :tid0826@iperbole.bologna.it

Click here to Bonfiglioli Homepage.